Wide health differences exist between neighborhoods, but health data is often not available at the local level. This makes it difficult for community organizations, health systems, government agencies, researchers, and others to identify and prioritize local improvement opportunities and/or target neighborhoods experiencing inequity.
"Although data by themselves cannot rectify health inequities, the absence of data demonstrating harm nevertheless is harmful itself." ~ Nancy Krieger, PhD, Harvard T.H. Chan School of Public Health
Our reports, tools, and resources are available to identify new or confirm existing opportunities for improvement, inform strategies, strengthen proposals to secure resources, build supportive partnerships, advocate for change, and support evaluation in Wisconsin neighborhoods.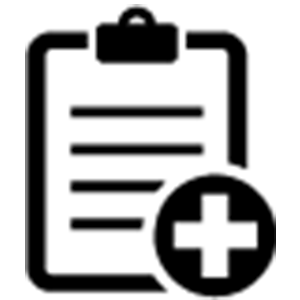 Reports are available for most Wisconsin ZIP codes, covering 25+ health care outcome and quality measures. Reports can support communities, researchers, government agencies, and health care organizations in identifying or confirming local opportunities for improvement.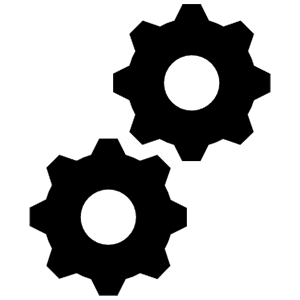 Action Tools promote a deeper understanding of the data included in the reports and provide ideas and guidance for taking action.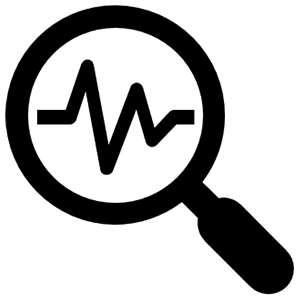 Additional Resources link to data and information that will promote a deeper understanding of the health of a neighborhood and provide necessary context to understand the root causes affecting health care quality and outcomes.
Keep in touch with the Neighborhood Health Partnerships Program!
Provide your email address below and we will keep you updated on all program news and enhancements!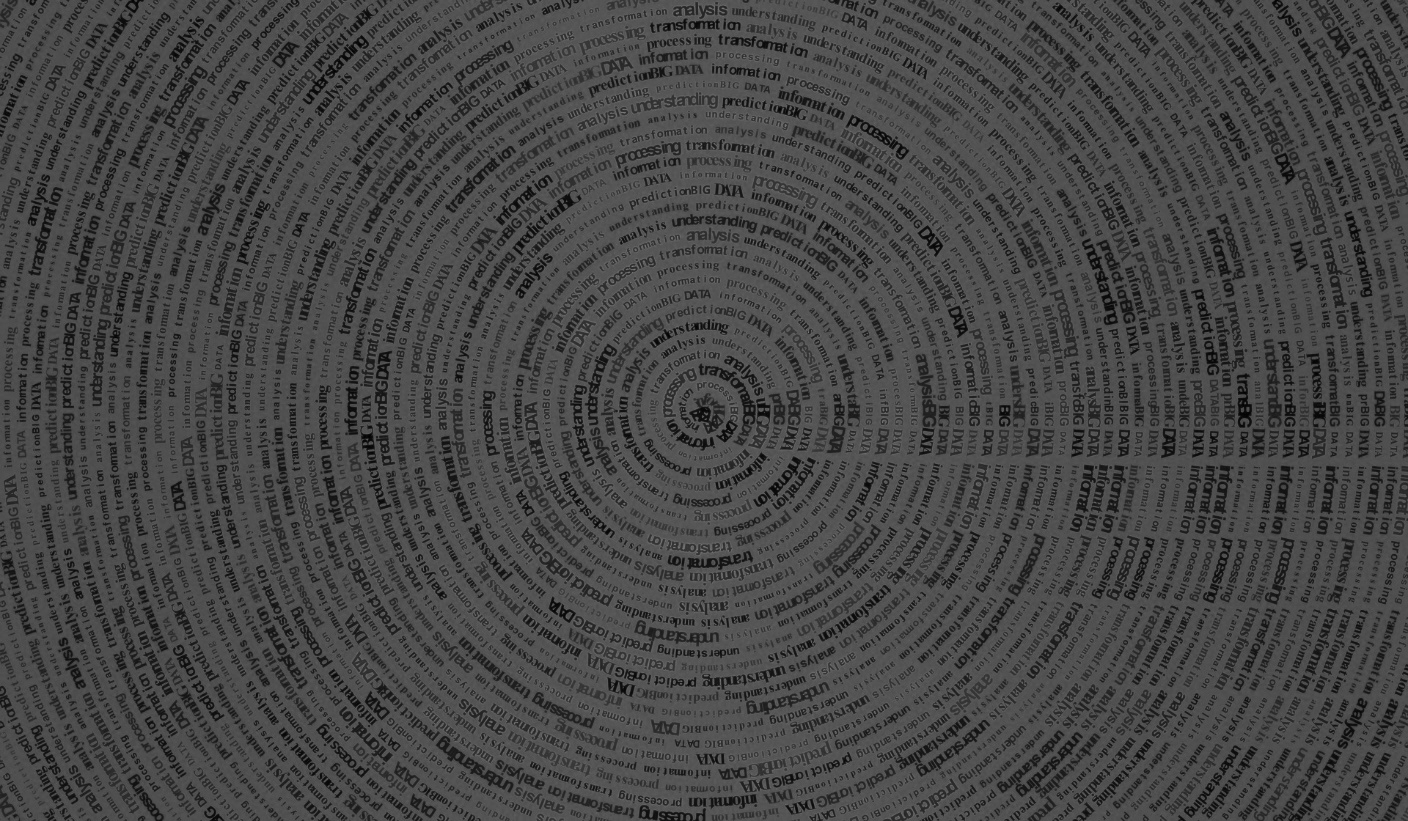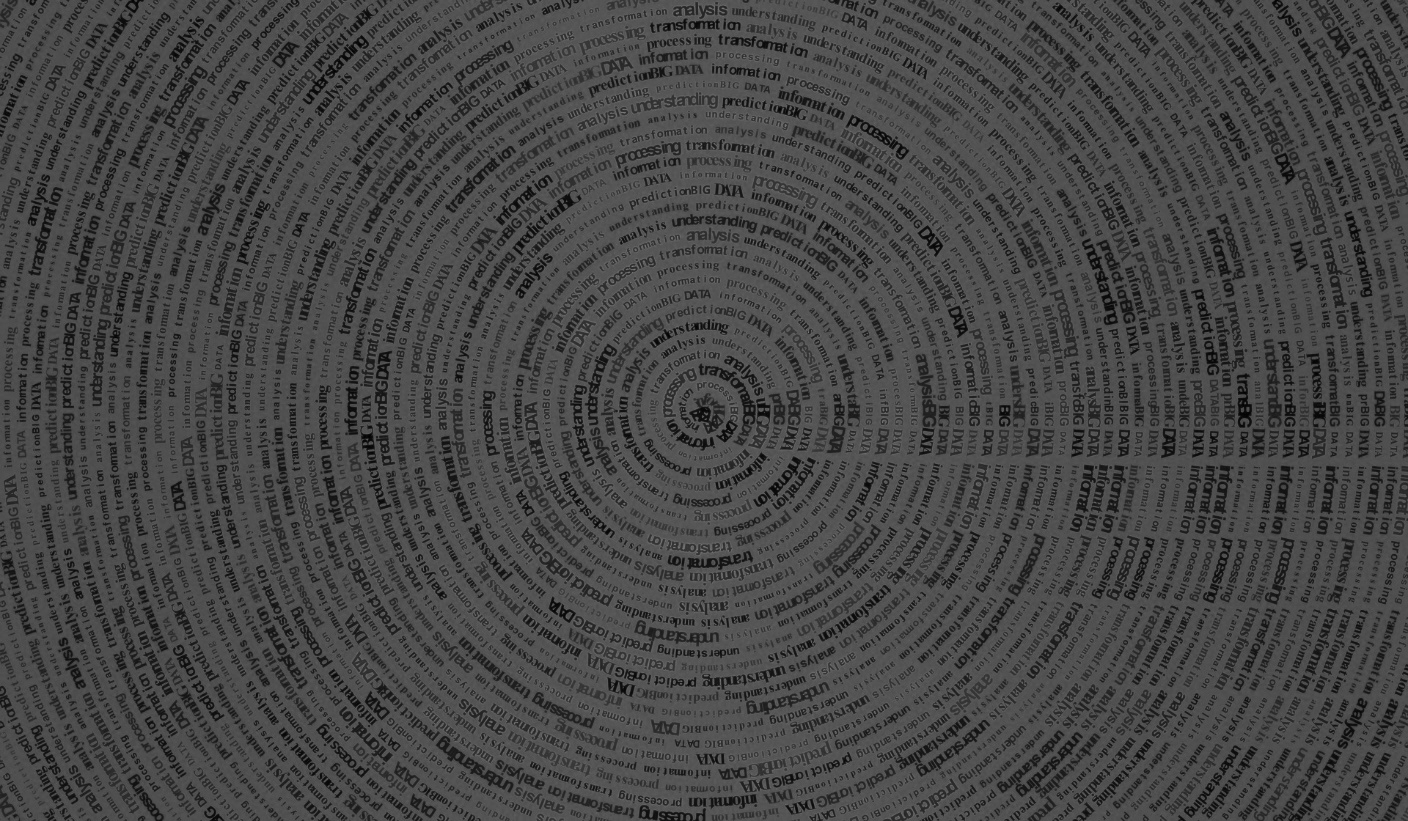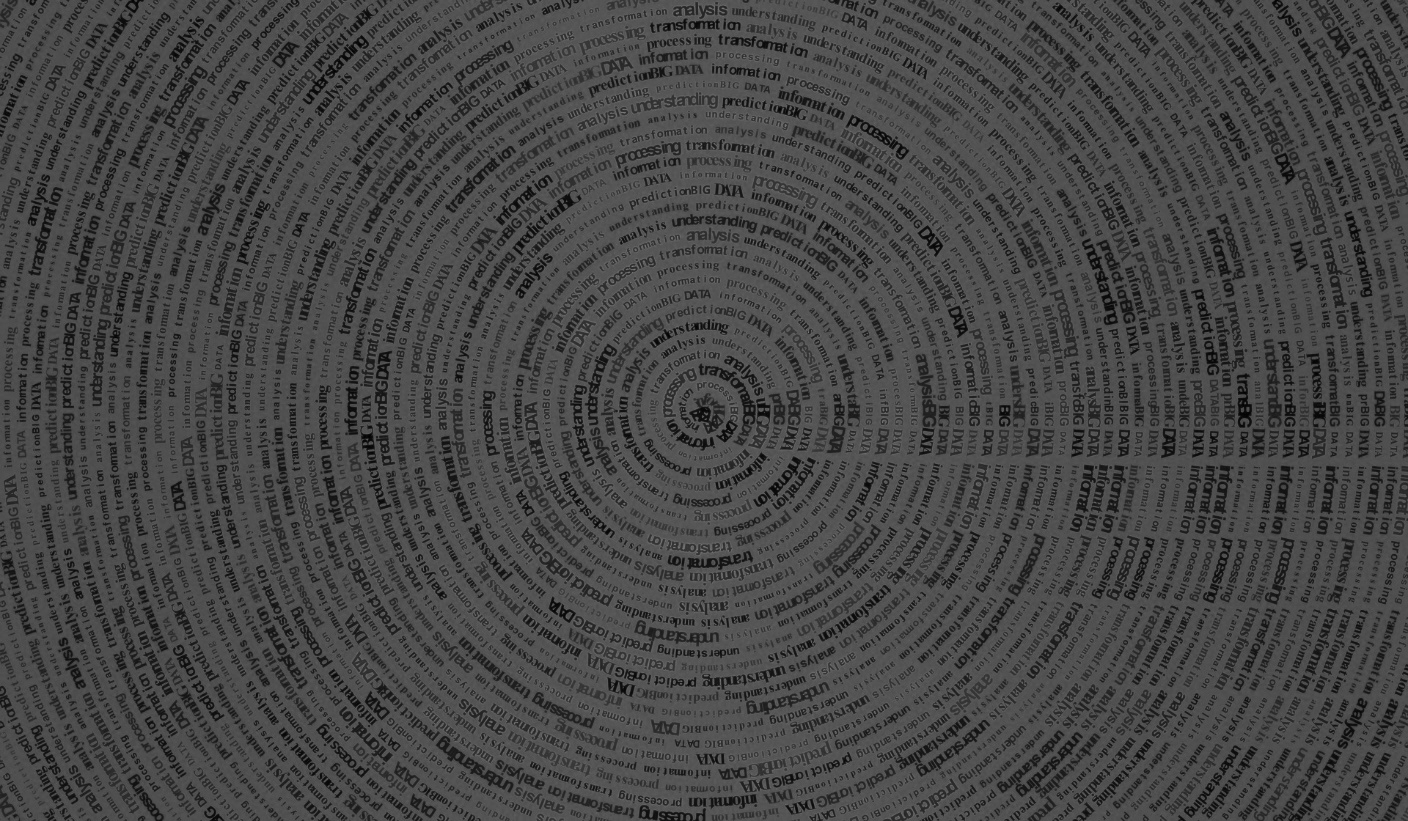 New publication available : Using Statewide Electronic Health Record and Influenza Vaccination Data to Plan and Prioritize COVID-19 Vaccine Outreach and Communications in Wisconsin Communities
New publication available : Using Statewide Electronic Health Record and Influenza Vaccination Data to Plan and Prioritize COVID-19 Vaccine Outreach and Communications in Wisconsin Communities
The University of Wisconsin Neighborhood Health Partnerships Program used electronic health record and influenza vaccination data to estimate COVID-19 relative mortality risk and potential barriers to vaccination in Wisconsin ZIP Code Tabulation Areas. Data visualization revealed four groupings to use in planning and prioritizing vaccine outreach and communication based on ZIP Code Tabulation Area characteristics.…
New NHP Resources Available Linking Social Determinants of Health with Diabetes and Heart Disease
New NHP Resources Available Linking Social Determinants of Health with Diabetes and Heart Disease
The Neighborhood Health Partnerships Program recently developed new resources for our "Placing the Social Determinants of Health in Context" series. These tools provide some examples of evidence-informed linkages between diabetes and heart disease and the measures available in the NHP Sociodemographic Profile Reports (e.g., affordable housing, health insurance coverage). NHP is also in the process…
Mental Health tool available on Neighborhood Health Partnerships Program Website
Mental Health tool available on Neighborhood Health Partnerships Program Website
The Placing Social Determinants of Health in Context: Mental Health tool is now available on the Neighborhood Health Partnerships Program website! These tools were developed to provide examples of evidence-informed linkages between living conditions and health care quality and outcomes. This tool can be used to help with grant applications, meetings with decision makers and…