Wide differences in health exist between neighborhoods, but health data is often not available at the local level. This can make it difficult for community organizations, health systems, government agencies, researchers and others to Identify and prioritize health improvement opportunities at the local level and/or target neighborhoods experiencing disparities.
"Although data by themselves cannot rectify health inequities, the absence of data demonstrating harm nevertheless is harmful itself." ~ Nancy Krieger, PhD, Harvard T.H. Chan School of Public Health
Our reports, tools, and resources are available to identify new or confirm existing opportunities for improvement, inform strategies, strengthen proposals to secure resources, build supportive partnerships, advocate for change, and support evaluation in Wisconsin neighborhoods.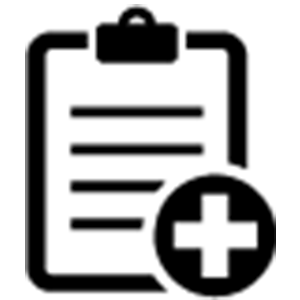 Reports are available for most Wisconsin neighborhoods (neighborhoods are defined by ZIP codes) covering 27 health care quality measures. Reports can support communities, government and health care organizations, and researchers to identify or confirm local opportunities for improvement.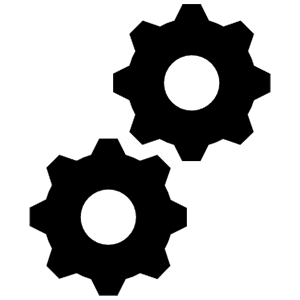 Action Tools promote a deeper understanding of the data included in the reports and provide ideas and guidance to support the process of taking action.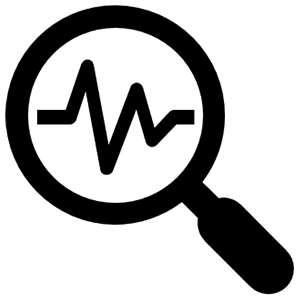 Additional Resources link to data and information that will promote a deeper understanding of the health of a neighborhood and provide necessary context to understand the root causes affecting health care quality and outcomes.
Register Now for the February 24 COVID-19 Vaccine Outreach and Communications Webinar
Using Local Data to Plan and Prioritize COVID-19 Vaccine Outreach and Communications in Wisconsin Communities February 24, 2021 | 4:00pm – 4:45pm CST Featuring: Jessica Bonham-Werling, Director, ICTR Neighborhood Health Partnerships Program COVID-19 vaccination may be off to a slow start, but soon supply levels will rise and processes will be streamlined. Thoughtfully designed outreach…