1. Provide local, timely, and actionable health data and tools to communities and organizations, government entities, and researchers to support and inform strategies and build proposals and plans that advance health and health equity in Wisconsin communities.
2. Continuously expand the value and reach of the program by motivating:
Improved data through enhanced participation from health systems
Wide-spread adoption of reports and tools through enhanced participation from organizations helping to disseminate reports & tools
Our Story
The Neighborhood Health Partnerships Program was founded in 2019 as a part of the University of Wisconsin Institute for Clinical and Translational Research (ICTR).
With funding from the Wisconsin Partnership Program, we worked with academic, community, government, and health system stakeholders in 2019 and 2020 to build and design an infrastructure that would support our mission and goals.
In October 2020, we launched a pilot test of the program and are taking the next several months to test and learn. We will take these learnings to adapt our program, reports, and tools before a full launch of the program in fall of 2022.
Our Team
The Neighborhood Health Partnerships Program was founded with support from the Health Innovation Program, University of Wisconsin Population Health Institute, and Collaborative Center for Health Equity – partners with substantial knowledge and experience in conducting and evaluating health and health equity research, advancing partnerships between researchers and users of research, and providing data and evidence to communities to help them identify opportunities to improve health and health equity. The program is currently maintained by staff from the Health Innovation Program.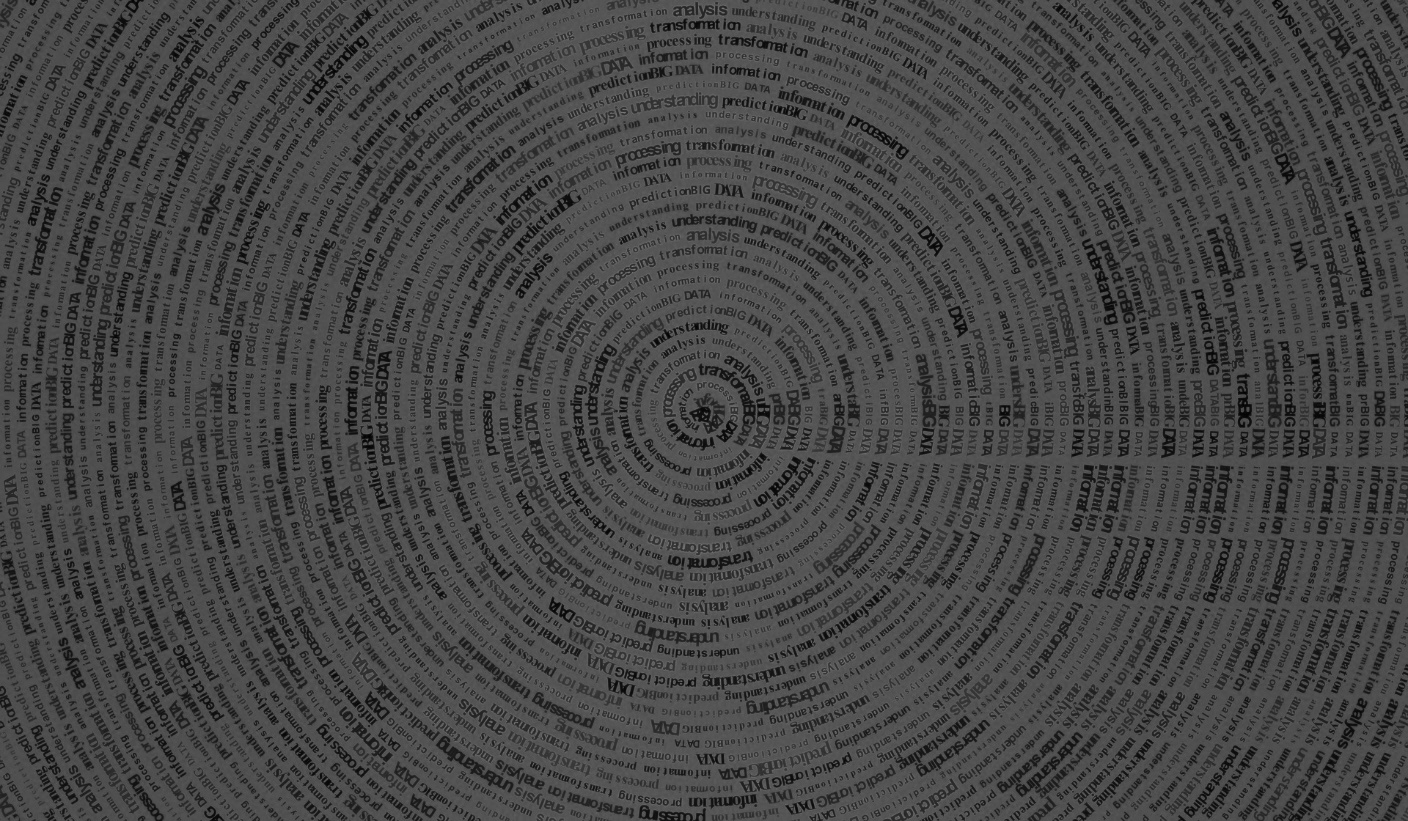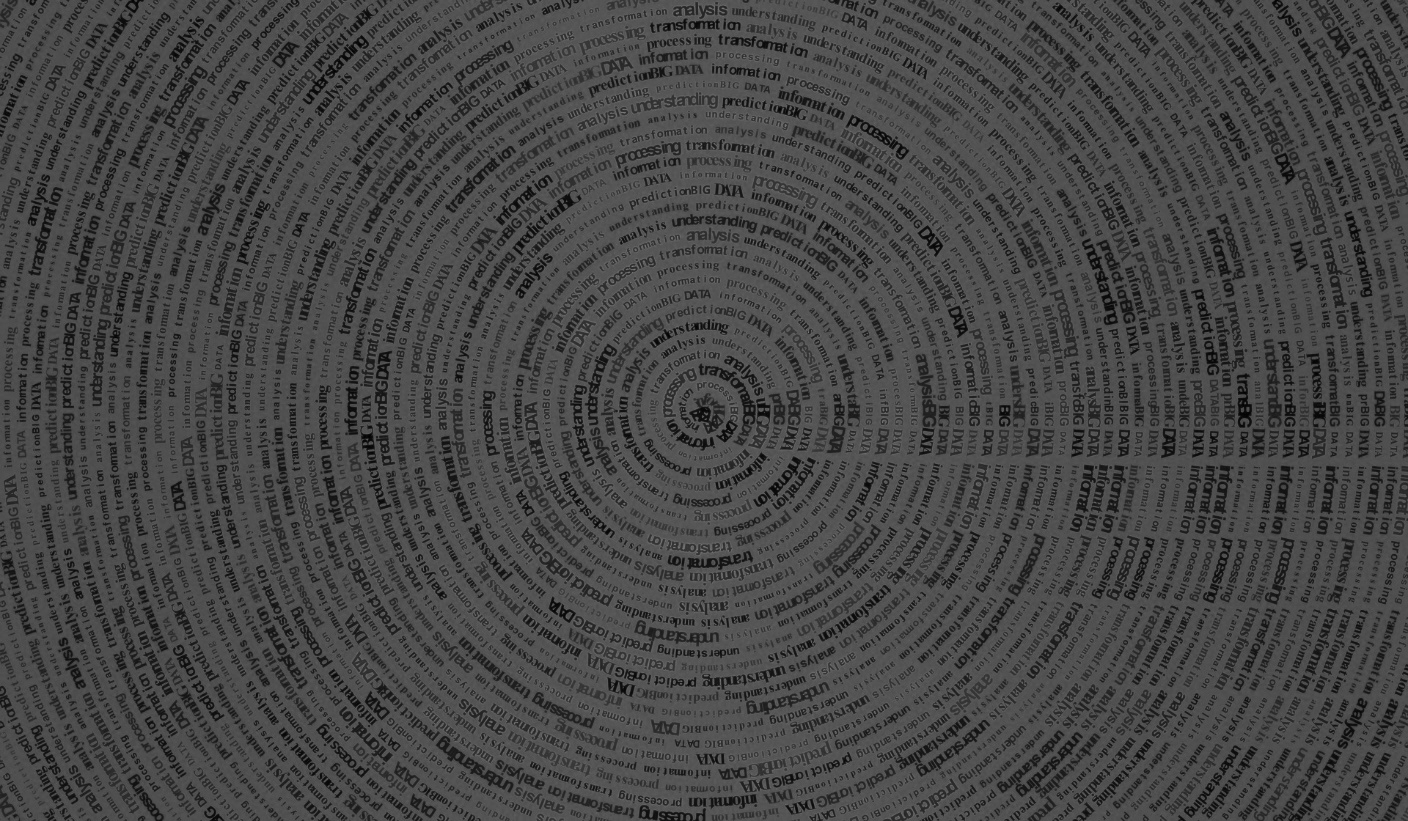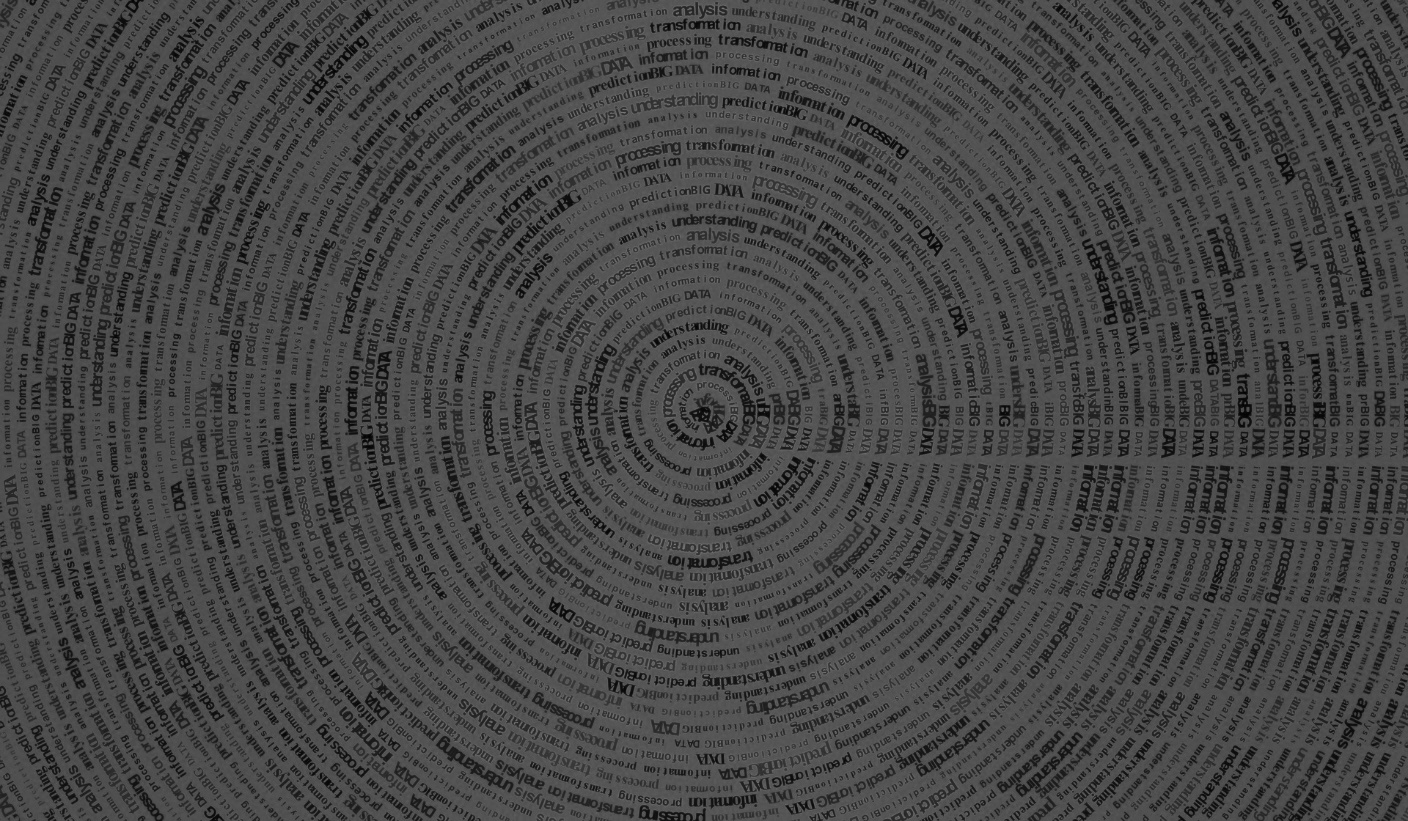 New publication available : Using Statewide Electronic Health Record and Influenza Vaccination Data to Plan and Prioritize COVID-19 Vaccine Outreach and Communications in Wisconsin Communities
New publication available : Using Statewide Electronic Health Record and Influenza Vaccination Data to Plan and Prioritize COVID-19 Vaccine Outreach and Communications in Wisconsin Communities
The University of Wisconsin Neighborhood Health Partnerships Program used electronic health record and influenza vaccination data to estimate COVID-19 relative mortality risk and potential barriers to vaccination in Wisconsin ZIP Code Tabulation Areas. Data visualization revealed four groupings to use in planning and prioritizing vaccine outreach and communication based on ZIP Code Tabulation Area characteristics.…
New NHP Resources Available Linking Social Determinants of Health with Diabetes and Heart Disease
New NHP Resources Available Linking Social Determinants of Health with Diabetes and Heart Disease
The Neighborhood Health Partnerships Program recently developed new resources for our "Placing the Social Determinants of Health in Context" series. These tools provide some examples of evidence-informed linkages between diabetes and heart disease and the measures available in the NHP Sociodemographic Profile Reports (e.g., affordable housing, health insurance coverage). NHP is also in the process…
Mental Health tool available on Neighborhood Health Partnerships Program Website
Mental Health tool available on Neighborhood Health Partnerships Program Website
The Placing Social Determinants of Health in Context: Mental Health tool is now available on the Neighborhood Health Partnerships Program website! These tools were developed to provide examples of evidence-informed linkages between living conditions and health care quality and outcomes. This tool can be used to help with grant applications, meetings with decision makers and…