Data from Neighborhood Health Partnerships can be an important tool to understand health outcomes and care in your neighborhood. However, it is just one stop on the journey of understanding and prioritizing what a neighborhood needs to get and stay healthy. NHP Action Tools can assist you in planning your full journey by helping you better understand NHP data and how to connect it with other available data, cultivate ideas for taking action, and build or enhance partnerships that you will need to make your efforts a success.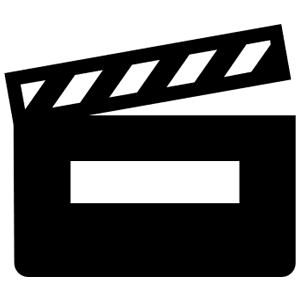 From Data to Action
Our Data to Action summary overview and Making Sense of the Data in-depth technical overview can help you interpret the data in the NHP reports, understand its uses and potential limitations.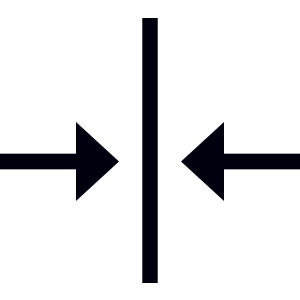 Aligning Community Priorities & Data
This action tool will help you align data in the NHP reports with existing community priorities and provide recommendations to build and/or enhance community academic partnerships on your journey toward action.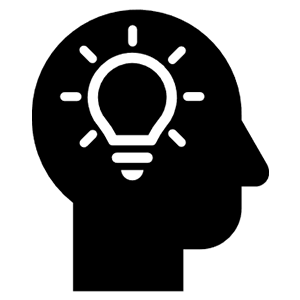 Ideas for Taking Action
These tools can help you select and implement programs, policies, and system changes that evidence indicates could be helpful in addressing opportunities for improvement identified in NHP reports. Available tools include Diabetes, Tobacco, Heart Disease, Vaccinations and Screenings.