Data from Neighborhood Health Partnerships can be an important tool to understand health outcomes and care in your neighborhood. However, it is just one stop on the journey of understanding and prioritizing what a neighborhood needs to get and stay healthy. NHP Action Tools can assist you in planning your full journey by helping you better understand NHP data and how to connect it with other available data, cultivate ideas for taking action, and build or enhance partnerships that you will need to make your efforts a success.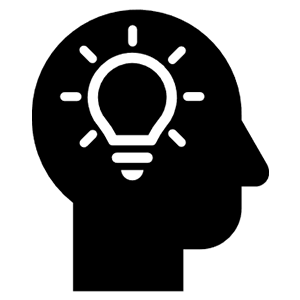 Action
These tools provide ideas for taking action. They can help you select and implement programs, policies, and system changes that evidence indicates could be helpful in addressing opportunities for improvement identified in NHP reports. Available tools include Diabetes, Tobacco, Heart Disease, Vaccinations and Screenings.

Partnerships
This tool provides recommendations to build and/or enhance partnerships between local communities and researchers/academic partners. It will also assist in using the Neighborhood Health Partnerships Program reports to serve the priorities of communities and community-serving groups.

Policy
This tool provides information and resources on using data in the policymaking process, including working with decision makers.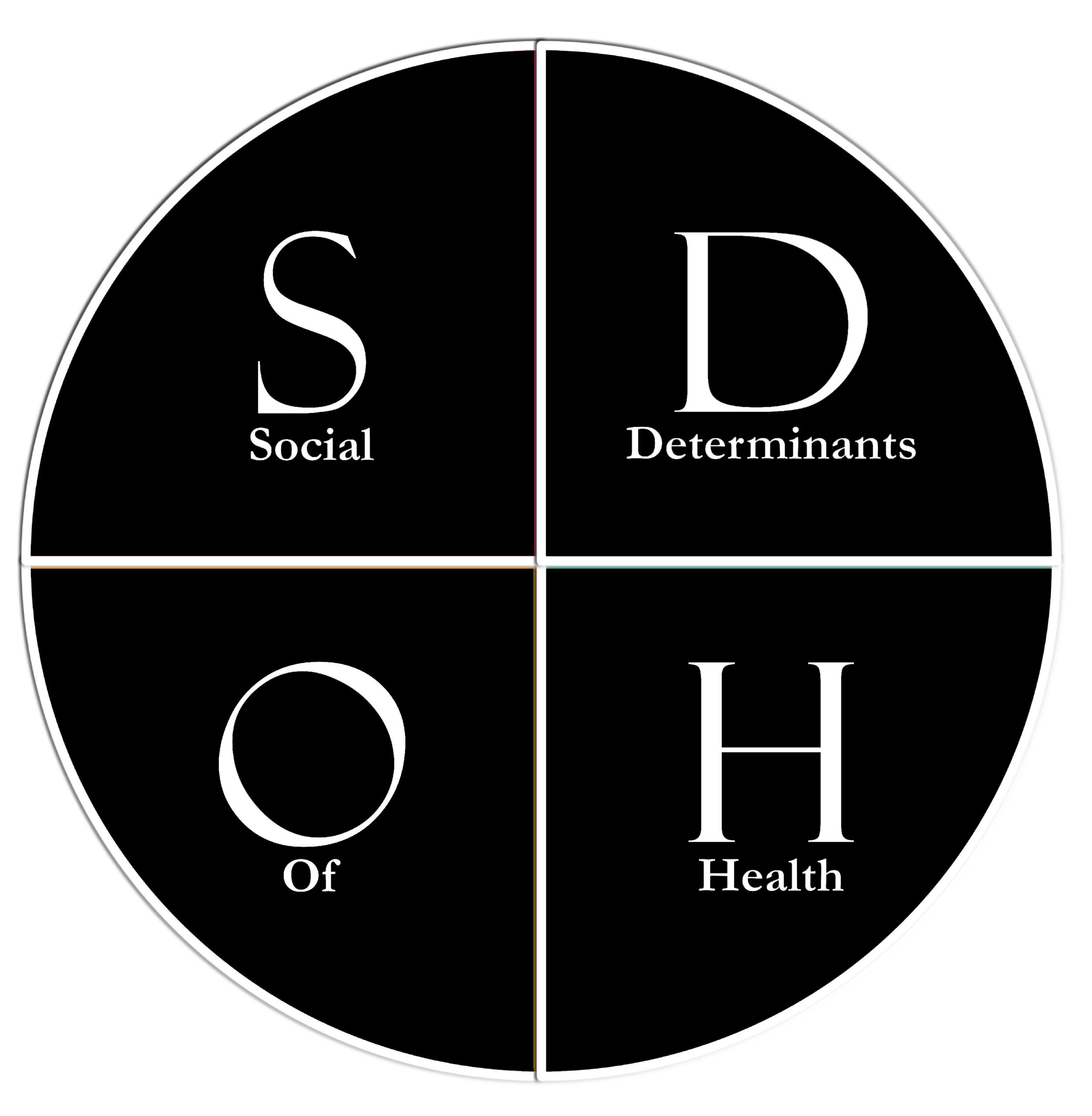 Placing Social Determinants of Health in Context
This tool provides some examples of evidence-informed linkages between the social determinants of health and other health measures.